More oil paintings arts works from the art gallery.
Home
Shipping
Payment
FAQ
Abstract art.
Animals paintings.
Art Deco.
Buddha paintings.
Flowers paintings.
Modern Art oil paintings.
Thai Art oil paintings.
Oil paintings from photo.
Famous Fighters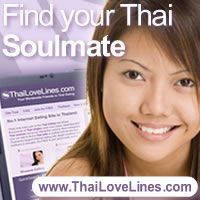 World Wide Free delivery




Portrait painting on real canvas.


Contact us
Oil paintings art reproductions - Handmade oil paintings on canvas. Oil paintings from famous masters. Famous Buddha paintings and Thai paintings. Thai art oil paintings and Buddha oil paintings on real canvas. Portrait paintings and wedding portraits.
Flowers art oil paintings. Flowers paintings.
Hand painted Flowers paintings on canvas.
Famous Painters Directory & Old Masters
Click on the first letter of the famous painters surname.
Flowers oil paintings, hand made on real canvas. The Flowers art oil paintings are really great art works. Painted by hand from the oil paintings art reproductions. The oil paintings gallery offer you the beautiful Flowers paintings art there is. Famous flower art works and great flowers paintings.
Click on the name or picture to see bigger image and to order.
Nice and beautiful Flowers paintings on real canvas. Hand painted Flowers art oil paintings, made by famous masters. Flower art oil paintings.
Copyright © Oil-Paintings-Art. All rights reserved. Privacy